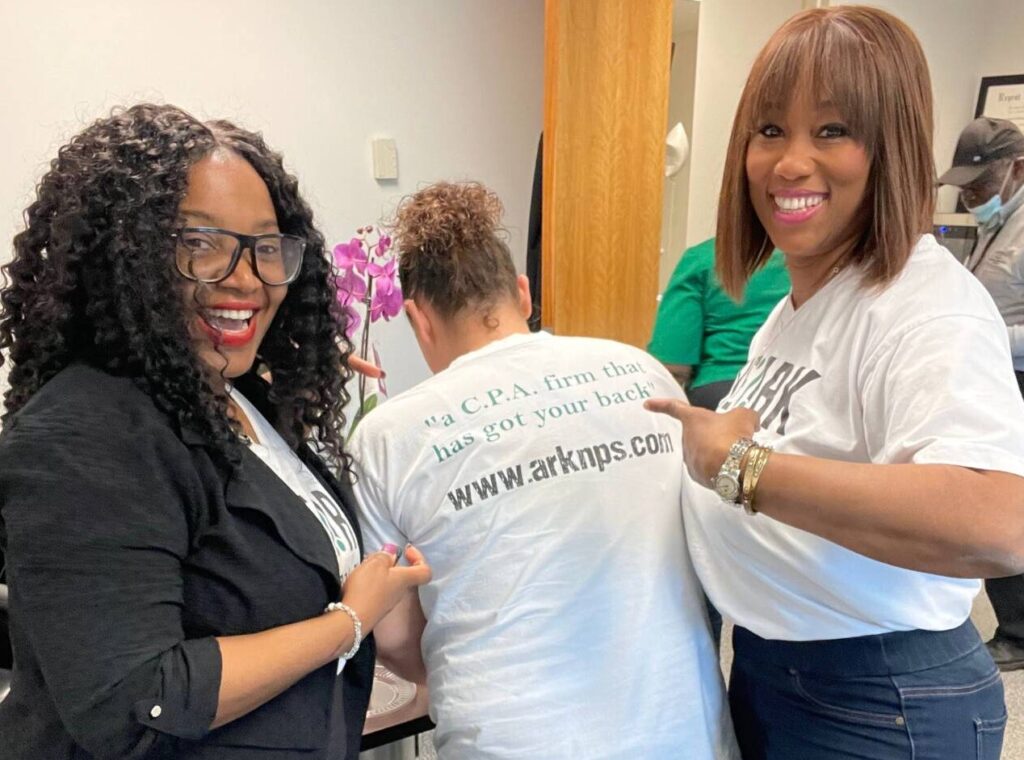 Dr. Lilly Mbinglo, CPA, renowned Business, Tax & Nonprofit Strategist, International TedX Speaker, and Teacher, invites you to embark on a transformative educational experience. At THE ARK NPS, we are thrilled to announce the launch of our comprehensive course offerings, designed to equip individuals, business owners, and nonprofit organizations with the knowledge and skills necessary for financial success.
Explore our curated selection of courses, each tailored to address specific financial needs and goals:
Other Courses Available Now:
With our user-friendly online platform, you can access these courses at your convenience, allowing you to learn at your own pace and gain valuable insights from Dr. Lilly Mbinglo, CPA's expertise. Whether you're seeking personal financial management strategies or aiming to streamline your organization's financial operations, our courses are designed to empower you every step of the way.
Explore our comprehensive range of courses today by visiting our website at arknps.com/courses. Gain access to a wealth of knowledge and expertise to transform your financial journey. Have any questions or need further assistance? Reach out to us at info@arknps.com or fill out the contact form on our website. Start your journey towards financial empowerment now!
We're here to provide the answers and support you need. Reach out to us today for expert guidance on your financial journey.